PK4Kids
Advanced Recess is HERE!
Never too early to learn how to move (and fall) safely!
Our kids programs teach the fundamentals of locomotive parkour technique – running, jumping, climbing, etc. – along with falling and safety skills in a fun, game-based format to children ages 5-12.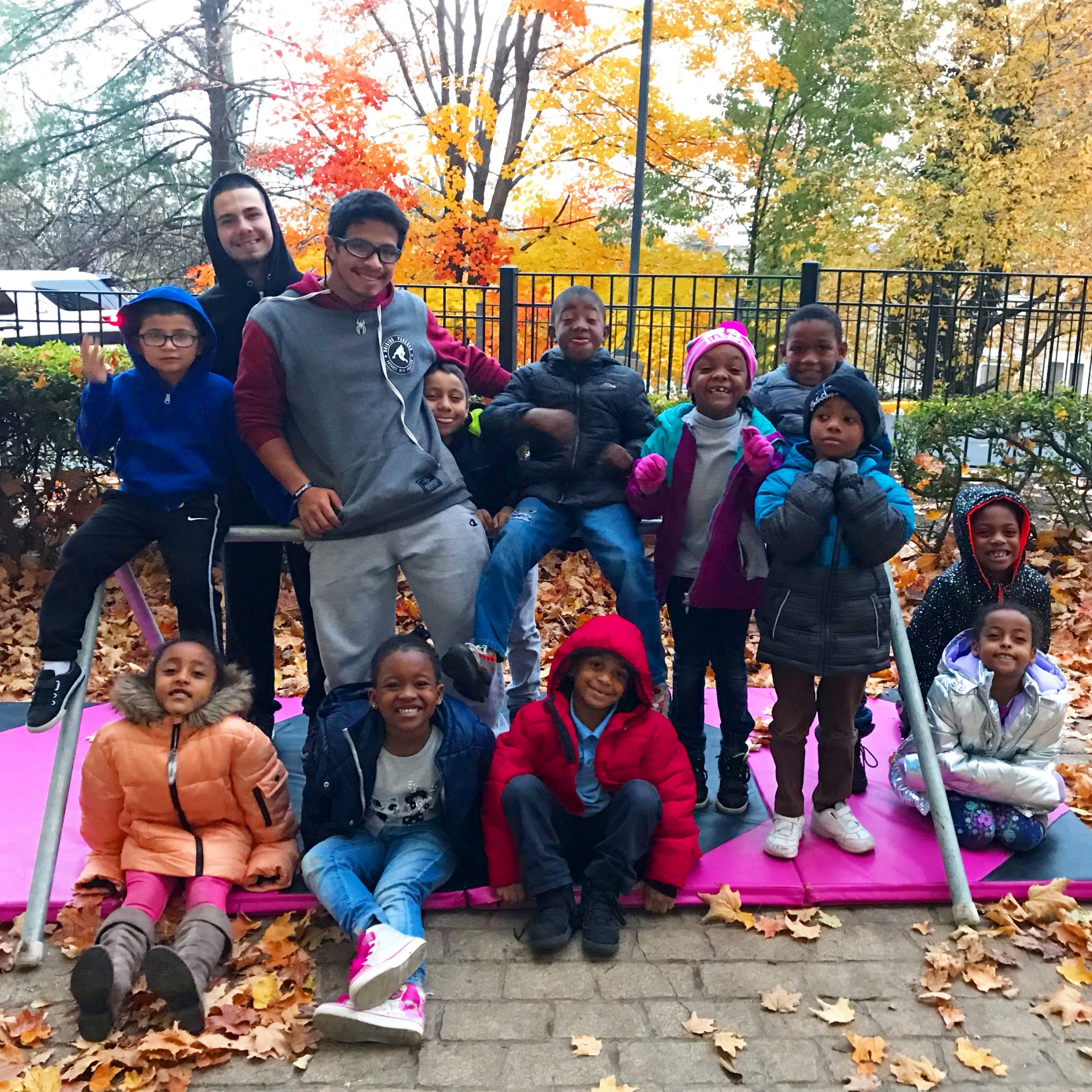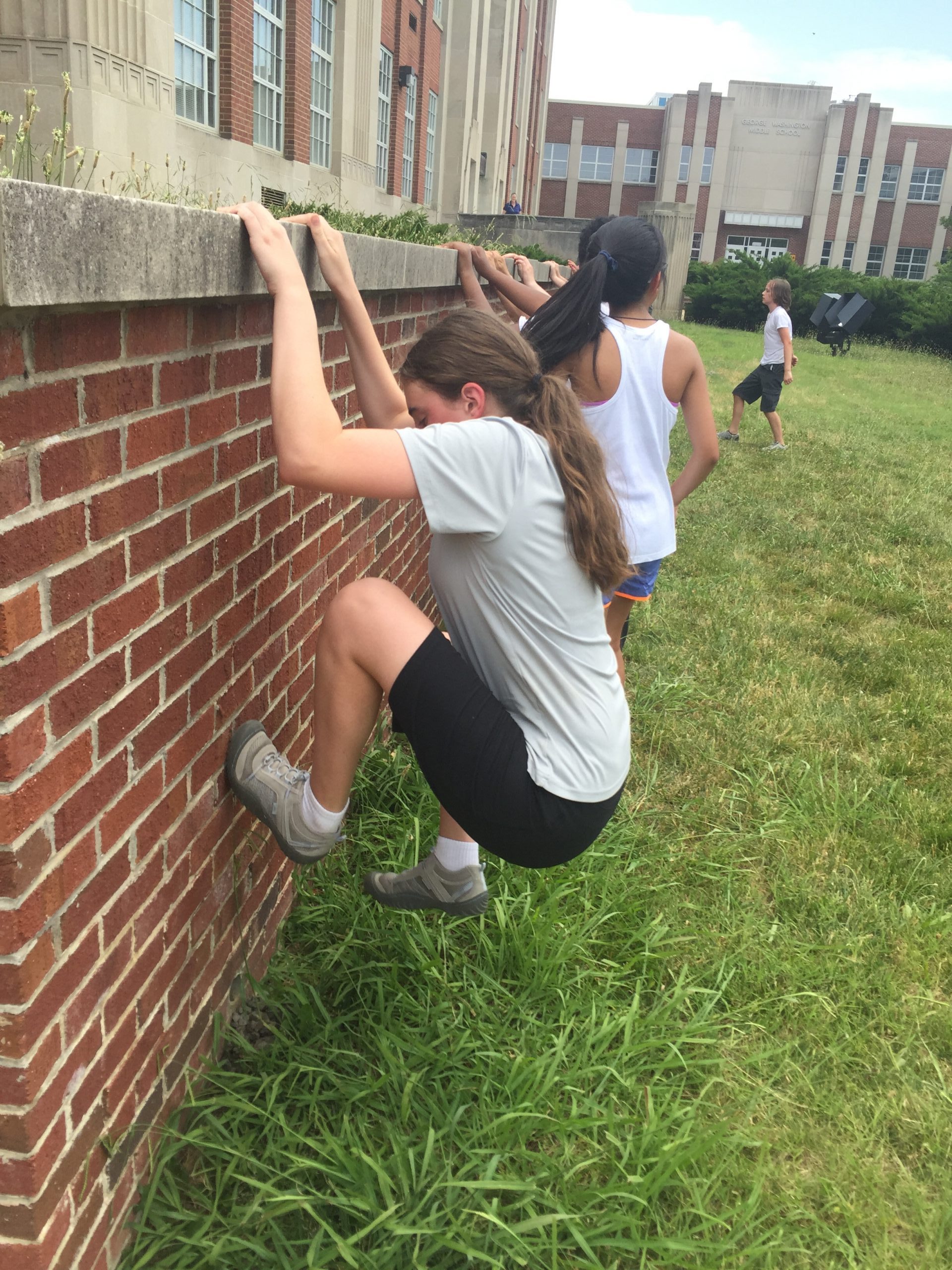 Partnering with the Alexandria County Public School's LINK Club, PK Move has brought free parkour classes to 1000s of youth at low-income and Title I schools and community sites since 2016.
To find out more about our after school programs, contact us (admin@pkmove.org)
We also offer affordable outdoor parkour classes through the City of Alexandria Recreation, Parks, & Cultural Affairs (RPCA)
Registration is now open for 2022 Summer Camps!  Just type "parkour" into the "Search Activities" field.

Parkour Camp at Oswald Durant Arts Center is a five-day crash course in advanced recess!  Students will learn the basics of parkour technique through fun games like The Floor Is Lava and World Chase Tag!