PK Silver
Parkour & Falls Prevention
Parkour is Falls Prevention.
Parkour has a unique contribution to make in the realm of falls prevention. The need is more urgent than ever.
Currently there are over 30,000 fall-related deaths among individuals over the age of 65 every year, an astonishing increase of over 50% since just 2007.  This is a shocking trend closely connected to the overall decline in movement, especially in later years. 
As our ability to move decreases, so does our confidence.  Many older adults "adjust" to this by limiting their world to their immediate surroundings, unwilling or unable to risk traversing the outer environment.  This can accelerate the social isolation that strikes many later in life, which leads to less movement, and so on…
PK Silver offers a pathway out of this negative cycle by reframing falling as another skill to be learned rather than an event to be avoided. Due to COVID-19 we do not currently have any in-person PK Silver classes.  Please check out PK Silver Online to learn about our suite of virtual classes over Zoom.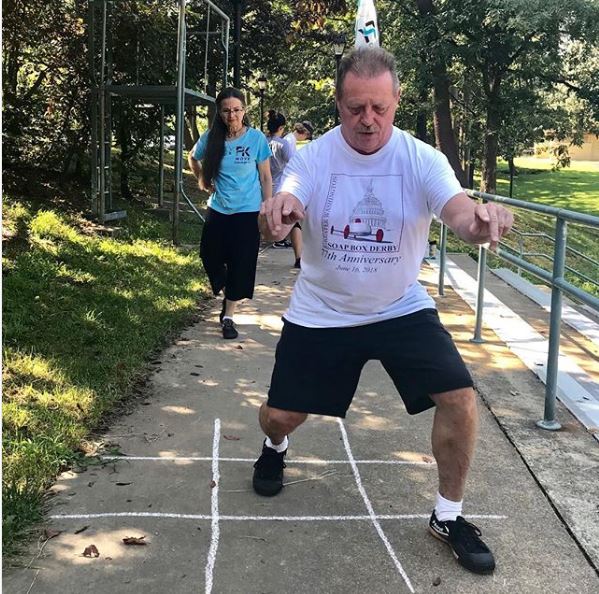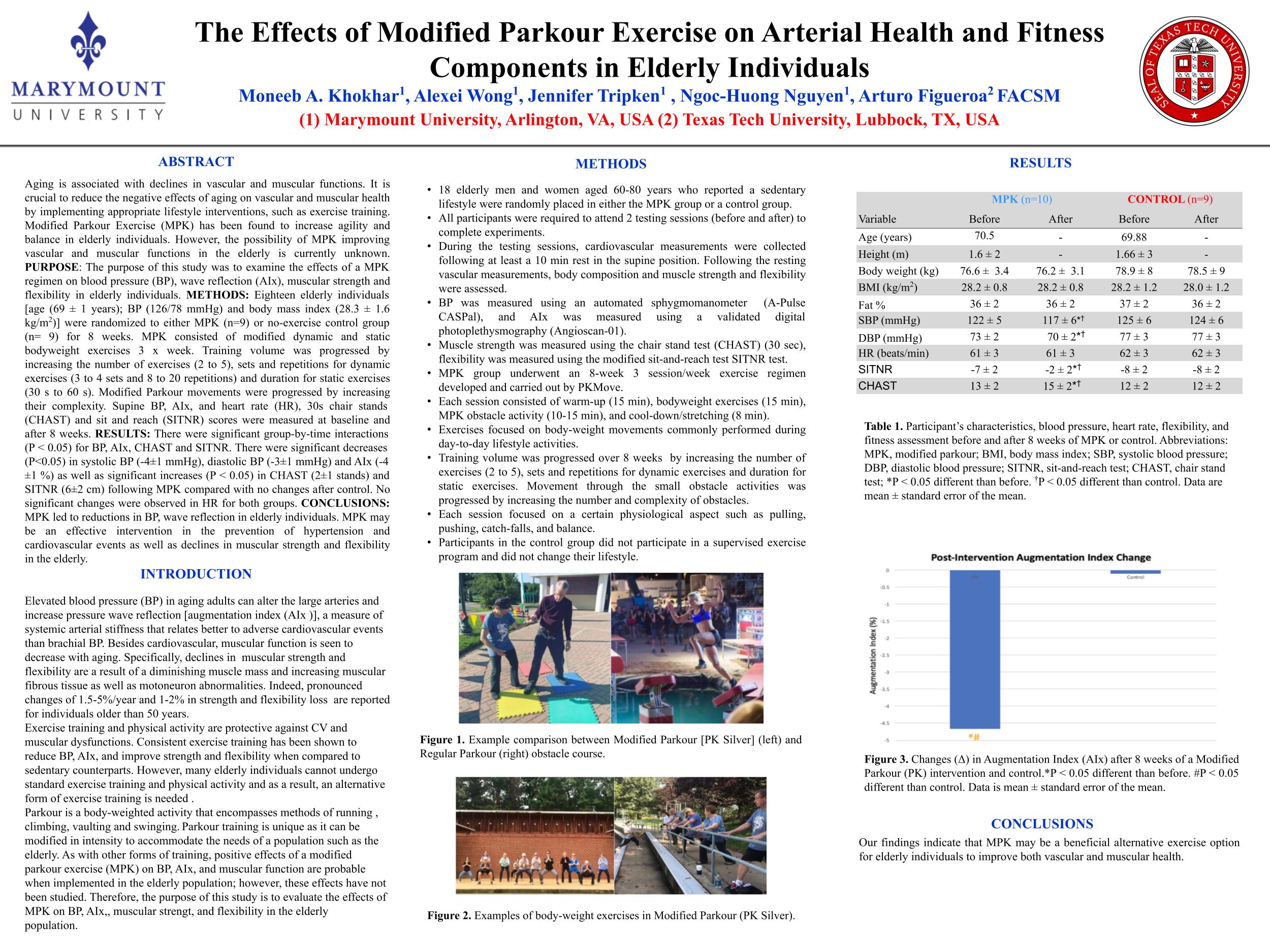 Okay, but parkour for seniors?!
It's not crazy, and we have data to back it up!  In 2018, Marymount University and Texas Tech University conducted ground-breaking joint research on the effect of modified parkour for elderly individuals adults using an 8-week PK Silver© program as its test case.
The results of that study put PK Silver© on track to become the world's first evidence-based program for senior citizens based on parkour. The lead researcher was Dr. Alexei Wong and his team at the Marymount School of Health Sciences.
Special thanks to our licensee Goodwin House, a senior living community in Alexandria, Va for participating in this study.  To inquire about running a licensed PK Silver program, please check out our Licenses & Workshops (link) page.