PK Silver Online
Parkour + Falls Prevention Training For Adults 50+
PK Move offers several weekly Zoom© classes to help you learn the fundamentals of quality movement.  All you need is the internet and a bit of space!  All times EST.
Mondays @ 10am – Parkour Strength w/Sean
A moderate-intensity class designed to build mobility and joint health.  Exercises are bodyweight-based and require no equipment other than a chair or a wall.  Prepare your body to traverse the world safely and creatively, like an experienced traceur!
*Note: Some exercises involve getting down to and back from the ground.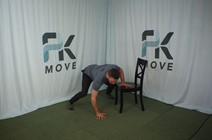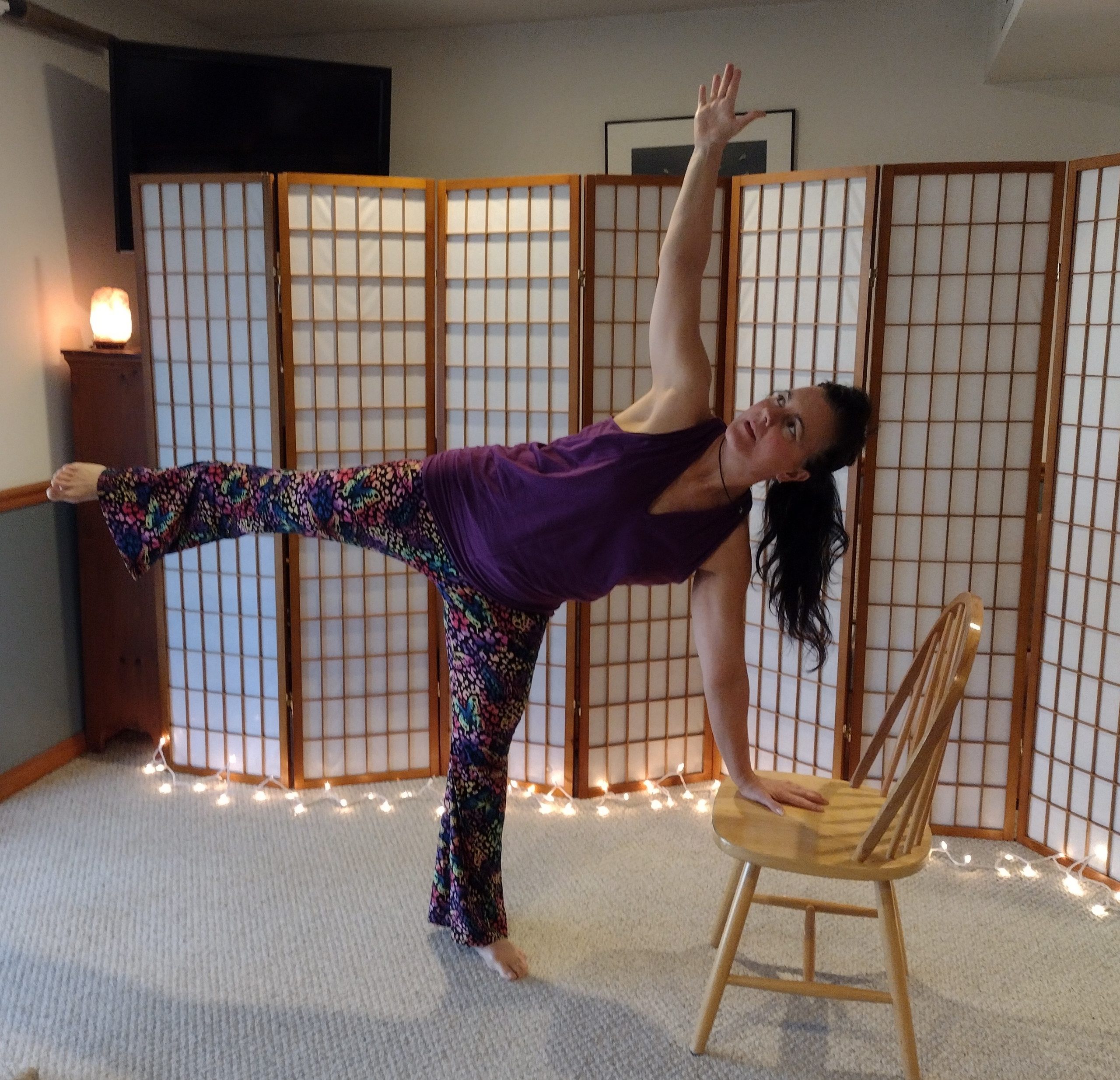 Tuesdays @ 10:30 am – Gentle Yoga
Traditional yoga blended with the locomotive techniques of parkour.  A fun, safe, and unique experience!
Wednesday @ 10 am – Parkour 50+
Our flagship class.  Parkour 50+ scales the dynamic world of parkour to the challenges of everyday living and falls prevention.  Using games, flow patterns, and common household items, you'll learn to navigate life skillfully and playfully!